U JUMP - A WORKOUT LIKE NO OTHER
It's time to make U JUMP your new fitness obsession.
What is U JUMP Fitness?
Find out what makes U JUMP the best group fitness workout in Australia, with its successful combination of high intensity, low impact, muscular strength, muscular endurance training.
Over the years, U JUMP has earned its reputation as one of the hottest workouts in the fitness industry.
What makes the U JUMP workout uniquely effective?
The U JUMP method is unique because it is the only trampoline workout to balance high-intensity with low-impact movements effectively. You're guaranteed to feel the burn within your muscles, but not in your joints or connective tissues. This makes U JUMP perfect for anyone, regardless of age or fitness level, craving a challenging workout that is healthy on the joints and spine, unlike other high impact workouts.
The U JUMP method, created by founder Mark Graaf focuses on core, muscular strength and muscular endurance. Your muscles will shake, and you will sweat - U JUMP packs quite the punch! In fact, some U JUMP movements work over 400 muscles at once, making this method one that's efficient for your body (and your schedule).
Who is the U JUMP workout for?
U JUMP is for every body. No matter your previous fitness experience, U JUMP is a great challenge for new starters looking to shake up their routine and equally suitable for seasoned gym and class-goers. Our regulars keep coming back for a reason!
U JUMP is the perfect low-impact approach to returning to fitness if you're rehabilitating from an injury. It's also a great alternative to running and moving on hard surfaces.
Are you feeling out of shape or recovering from old injuries? No sweat. Challenge yourself and run the training at your own pace. Go as fast (or as slow) as you like. You have your own trampoline and can take the session at your comfort level.
If you're looking for a workout that will help shape your body, strengthen your core (hello summer 6-pack!) and get an endorphin high, you can't go past a U JUMP class!
Build a strong, healthy pelvic floor
Are you worried about your pelvic floor? U JUMP doesn't cause prolapse. U JUMP works up to 400 muscles in your body, including your pelvic floor. The strength and endurance elements in each session will tighten areas inside your core, bum and legs like never before.
U JUMP also kicks your lymphatic system into high gear! Your lymph system is dependent on physical exercise to move. Vigorous workouts like U JUMP can increase your lymph flow and help your bones become stronger.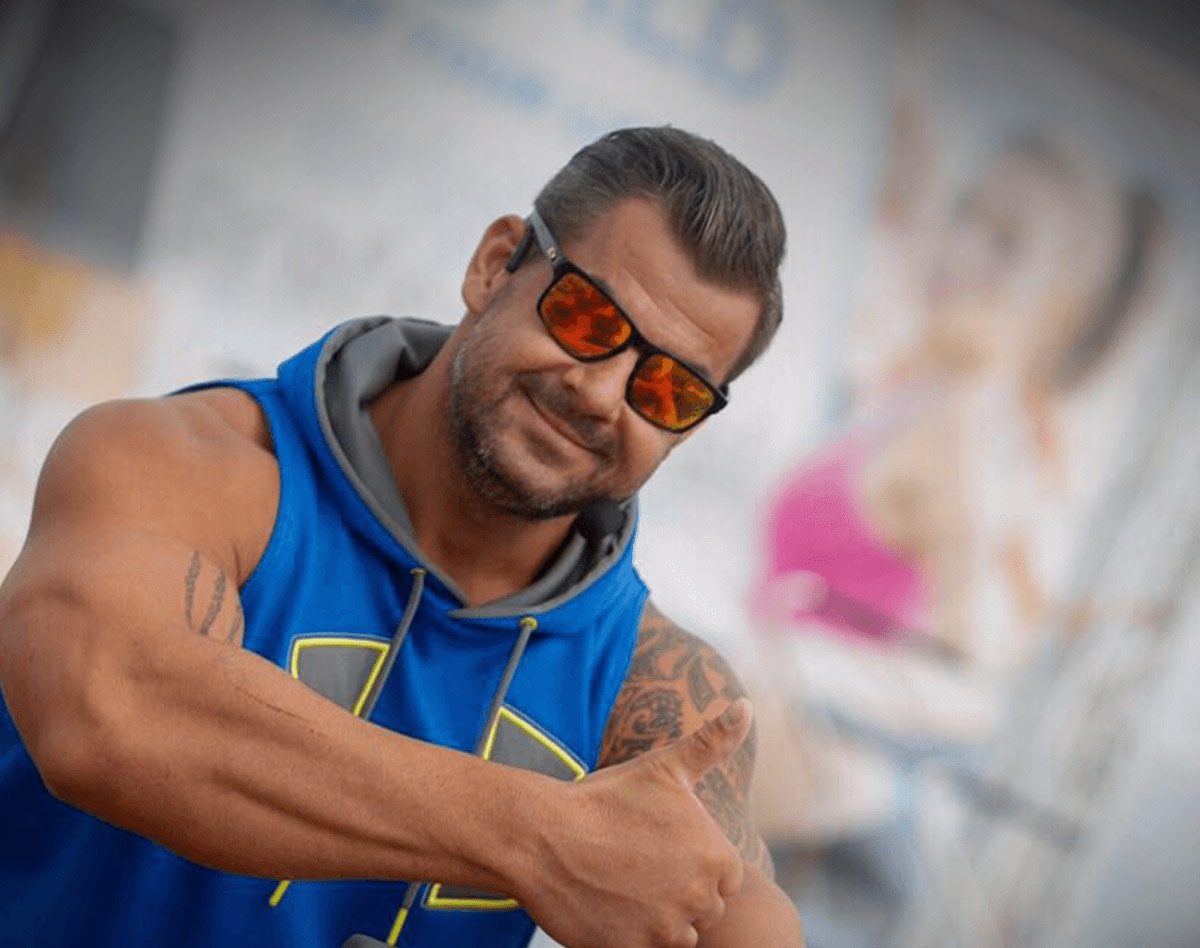 Group fitness like you've never seen before
Our professional instructor team guarantee your safety during training. Know that you can come to U JUMP, feel safe and won't need to overthink. We'll lead you through the entire class in a high-energy, happy environment.
Unique workout benefits
The high-intensity U JUMP method is designed to produce outstanding results in a remarkable amount of time due to its unique combination of the following in every class:
Strength • Cardio • Endurance • Core • Balance • Flexibility • Relaxation
By combining all of these, clients can strengthen, tighten, and tone their bodies in no time, making U JUMP fitness the best approach to full-body conditioning.
U JUMP classes are created so everyone can take them at their own pace, and there's no complicated choreography involved.
High calorie burn
Builds your fitness level in a short time
Activates more than 400 muscles while you train
20 minutes of U JUMP is equivalent to 60 minutes of running
Builds your pelvic and core muscles
Increases your heart rate and builds your cardio endurance
Supports your lymphatic system
Helps to boost your immune system
Combats high blood pressure
Reduces stress
Improves your mental health and combats depression and anxiety
Safe on your joints - U JUMP is low impact
Our programs are for everyone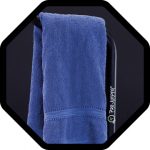 Our go-to fitness trampoline workout is U JUMP, which combines a high-intensity workout and muscle conditioning. U JUMP is suitable for all fitness levels.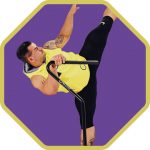 Want a bigger challenge? Combat is the next level up from U JUMP. Expect a more intensive HIIT-style workout. Suitable for more seasoned fitness enthusiasts.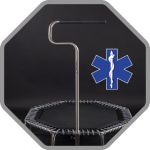 A special program used in physio and medicine. Designed for people who are recovering from injuries/operations. Great for clinics and clients with weight issues.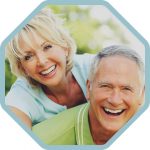 U JUMP Seniors is a great way for older clients with existing issues and injuries to stay active. Strengthen the whole body with this safe program.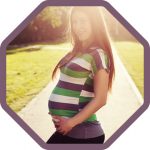 Designed for pregnant women & new mums. No shock, just gentle bounce. Babies are safe with gentle bouncing and are even soothed by the movement. If you feel well before & after exercise, the training is doing you (and bub) good.*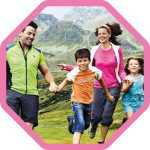 U JUMP Family & Kids is completely unique - the only fitness class with parents and children in the same class. Have fun and stay fit together.
* Always consult with your doctor or specialist prior to starting any new exercise program.
Have little ones? Bring your children along and don't worry about needing a babysitter or creche. If your kids can sit quietly in the room and play, they're most welcome in our class.