U JUMP will transform your life. Join our workout, or take the next step in your fitness career today.
Have questions? We can help.
We have plenty of helpful info on our website. For locations, class times and bookings, please check our website. If you can't find the answer to your question, send us a message!
To make a booking, or to purchase a casual class, class pack or set up a direct debit, register an account with the U JUMP Fitness app or online timetable. To make ongoing bookings with a class pack or direct debit membership, you need a U JUMP ID card. A one-off joining fee applies. Please refer to our T&Cs for more information.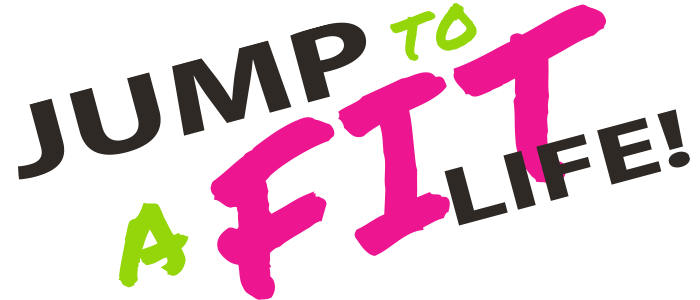 To send a message, fill out the form below and click Send. Our friendly team will get back to you as soon as possible.